Vic's Upholstery Supply
Thanks for visiting the www.VicsSupply.net, a site operated by Vic's Upholstery Supply. Since 1987, we've been your professional source for high-quality automotive upholstery.
In addition to our upholstery business, we operate an online store for the convertible tops, seat covers, carpet kits and more. Visit TopsOnline for the industry's best selection, quality and service. Plus, with Vic's team, you'll have help from industry recognized experts to give you the assistance you need.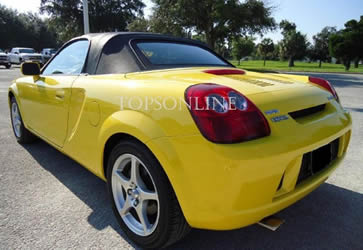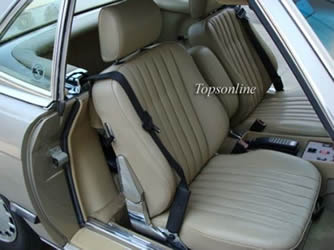 Thank You!
"It's been my pleasure to produce top quality upholstery for nearly 30 years. My top priority is maintaining this excellence for years to come. Let us serve you today! " - Vic Moses, Owner, Vic's Upholstery Supply
Contact Us
13820 Saticoy Street
Panorama City, CA 91402
(818) 786-3156
customerservice@vicssupply.net